BEST FEATURE Why choose KC International
Logistics Service?
Tailor-Made Service

The customer's demand turns into a real world of logistics flow. In order to design the Tailer Made Service, KC International's logistics consulting team studies production environment and logistics requirement. The Tailor-Made Service is only for the respectable client!

One Contact Solution

To enable you easy access to KC International network with comprehensive liability. Our one contact solution consists of one network, one payment channel and one responsible party!

IT-Logistics

To exchange shipping information through internet world. Currently KC International Group has completed our IT platform including Internet Booking, Cargo Tracing, Web-based Inventory Control and Electronic Document System!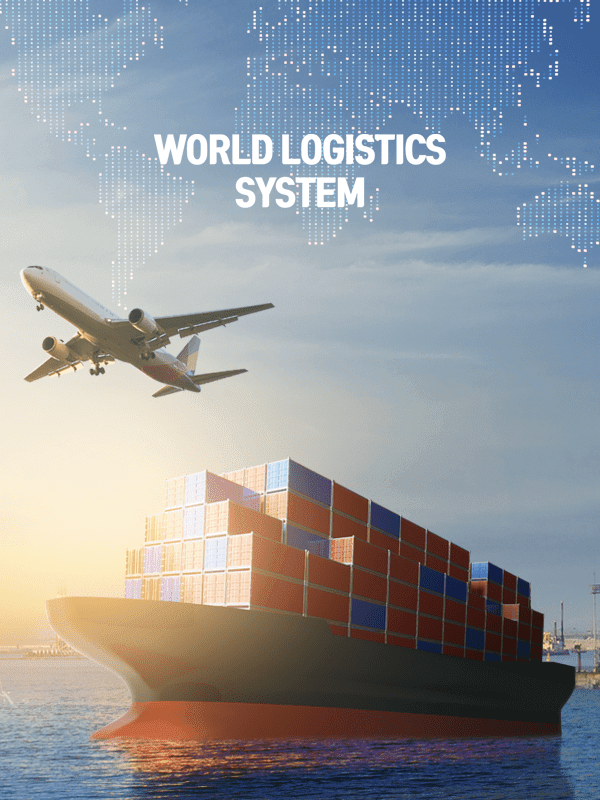 ABOUT US We're leading Logistics
Service in Worldwide with
the Best Global Logistics Solutions
Air Freight Forwarding

60%

Ocean Freight Forwarding

35%

3PL&Warehousing

5%
The Most Eminent Logistics service provider. Our Branches located in Hong Kong and all over worldwide.
SMART CARGO Check Out Our Regular and Special Routes
Type
Departure
Arrival
Vessel/Airplane
Name
Booking
Closed
Part Arrival
Deadline
Estimated
Cost
OUR PROCESS How We Work For Customers
Appiy Online

You can apply with details in
online for our services.
Documentation

Our experts check
documentation on submission
as per policy
Processing

After reviewing your documents
we will get in touch.
Final Destination

You are all ready to deliver or
supply your package.
Cargo Tracking
Air Cargo Bill of lading (HAWB) and Bill of Lading (HBL) numbers can be used to check the transport and customs status of the cargo.